Updated accessibility laws in the UK, US and Canada: implications for new online video and audio 
Accessibility laws are evolving, and that means many companies need to act when it comes to captioning their video and audio for both video on-demand and live streaming.  Find out more below.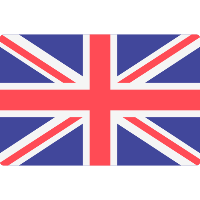 UK public sector organisations required to make online content accessible
September 23, 2020, marked the deadline for all public sector bodies in the United Kingdom to comply with updates to the UK digital accessibility regulations which require them to make all their online content 'perceivable, operable, understandable and robust. Typically this accessibility means providing closed captions and transcripts as well as audio descriptions and the use of an accessible player format.  Any pre-recorded video, audio or live-streamed content published on or since 23 September 2020 is subject to these regulations. 
Currently, private companies in the UK are not required to make the same provision, but as we are seeing accessibility laws broaden in the US, we suspect the UK may soon adopt similar legislation. 
Compliance often leads the way for general good practice in corporate behaviours. Many brands are already captioning all video content they publish online as standard. 
To future proof your accessibility please book a call with our technical sales team.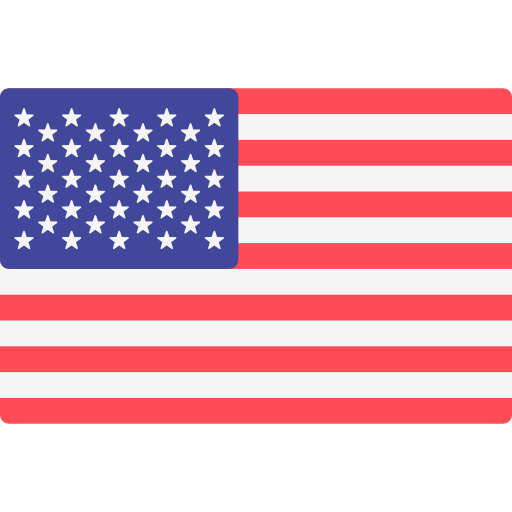 ADA accessibility is unchanged, but with more successful actions against companies who do not caption online video, a shift to private accessibility compliance is likely
Although the ADA doesn't require private companies to caption their content specifically, the legal landscape is heading in that direction: over 1,000 web accessibility lawsuits have been filed since 2018.  Harvard and MIT were recently forced to pay multi-million dollar settlements and consequently agreed to caption online video and audio content.  
As we've seen with both MIT and Harvard, and less recently with Netflix and Amazon (the latter settling before it got to litigation), there's a growing requirement for private organisations to be subject to the same rules as the public sector. This seems both logical and sensible: publishing a large video library that is unavailable to the deaf or hard of hearing is essentially discriminatory and bad practice: disenfranchising 10% of your potential market is not good for business. 
As a new standard emerges legally, it's highly likely that accessibility compliance will be adopted across most private companies.
What's the actual requirement for corporates under the ADA?
 The Americans with Disabilities Act, or "ADA" says that materials made available by public entities must be accessible. This includes state and local governments but also applies to places of 'public accommodation'. In terms of legal obligations this doesn't strictly apply to private companies, however, there's a significant shift in perspective towards any company providing internet based video as we've seen with MIT, Harvard and others. The bone of contention here is whether the internet constitutes a place of public accommodation. Currently, the courts are unable to agree on this, but the landscape is definitely shifting in the favour of private companies having to provide accessible video.
 Companies looking to get ahead of future compliance requirements and avoid litigious circumstances or unwanted attention would be wise to consider the easy move to transcribing and captioning online content.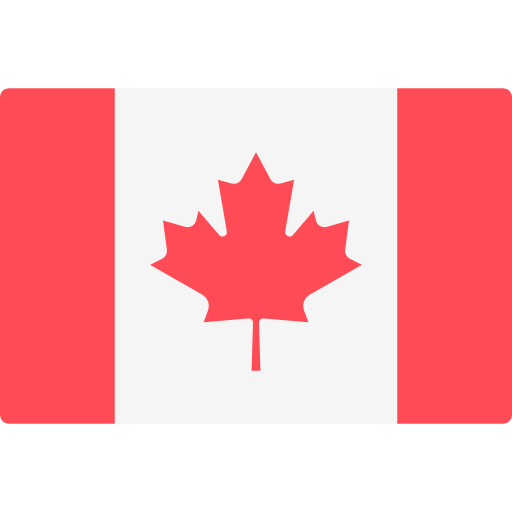 AODA force Canadian businesses to make video content accessible by January 2021
By 1 January 2021, half a million businesses in Ontario, Canada will be required to make their public-facing websites compliant with the Web Content Accessibility Guidelines (WCAG 2.0) to Level AA, as required by the Accessibility for Ontarians with Disabilities Act (AODA).
As Ontario is the largest Canadian province by number of employer businesses by far, this move seems likely to signal a Canada-wide trend towards business accessibility compliance regulations. Without captions or transcripts for videos or podcasts, a website would exclude the three million Canadians who identify as being hard-of-hearing.