We're not really sure where Summer has gone here at CaptionHub HQ. Whatever the weather here, or wherever you are, we continue to release new product features and updates from the very large to ongoing daily quality of life improvements for our user base. 
August 2023 product updates
Automation
In July we released Automation, the most powerful end-to-end automation technology for subtitling ever released. Taking the power of CaptionHub into a fully automated capability, Automation gives unparalleled performance and control in subtitling automation. Ultra high-accuracy transcription and translation can be precision applied to any content at scale, in faster speeds than ever before. Auto-import video via video platforms, the API or straight into CaptionHub's UI for unlimited Automation templates to work magically in the background.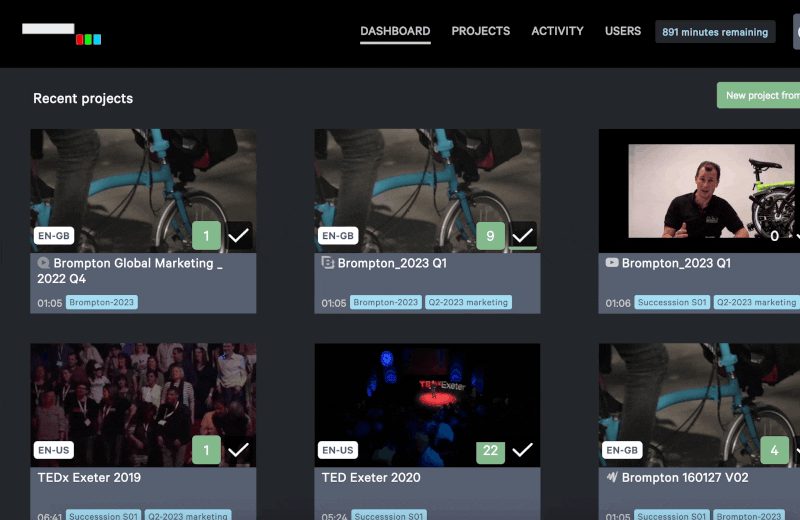 Caption track 2
CaptionHub now supports two simultaneous tracks of captions. This benefits a number of use cases, including: localising on-screen text, audio descriptions, partial captions/multilingual subtitles, and simultaneous captions on-screen. Learn more here.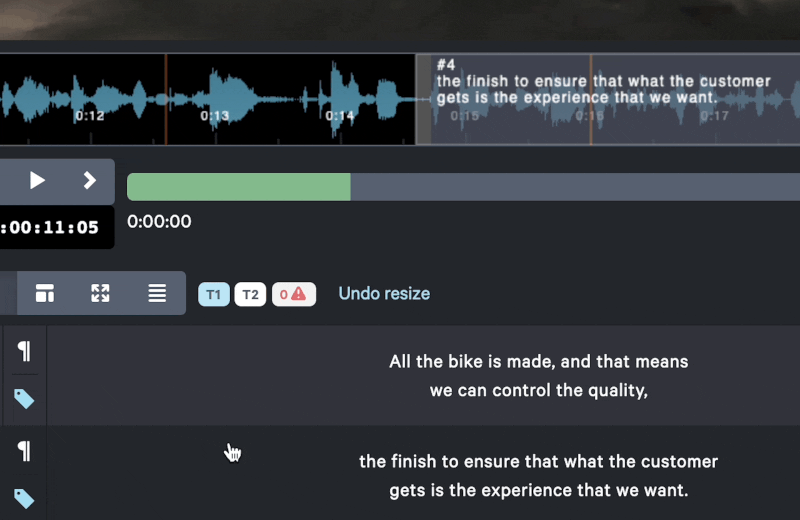 Filter comments
Quickly highlight captions that have comments attached by clicking the comments button - which also helpfully lists how many comments are open. Use this functionality as a mini to-do list for working through any edits and amends that need to be made. Learn more here.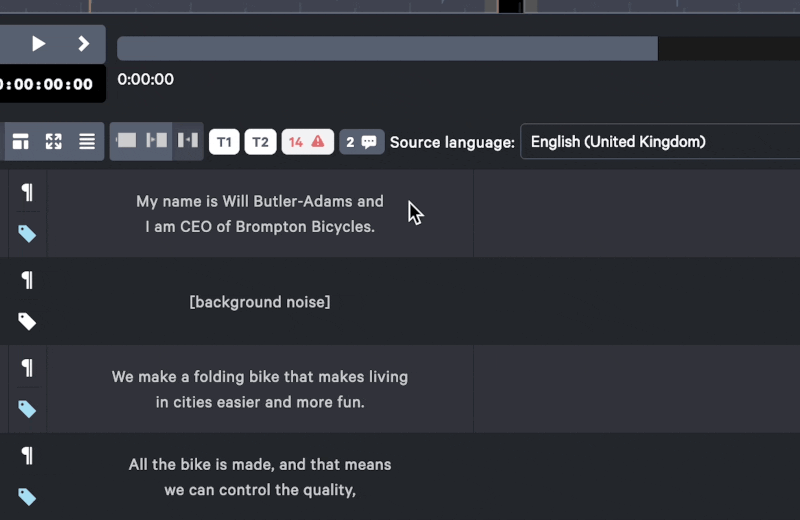 Manual segmentation
Insert segmentation markers wherever you want your captions to be split. This is an important step when managing multilingual content, enabling linguists and validators to be assigned to different segments depending on the language. Learn more here.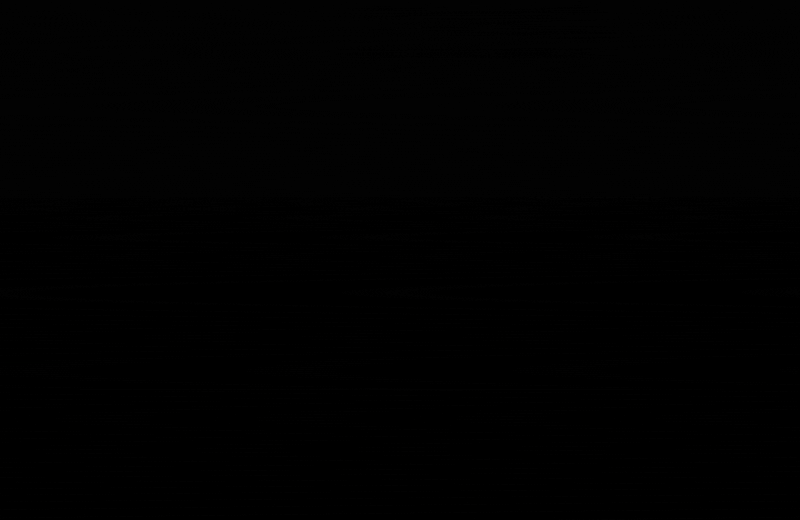 In development and coming soon
Multicolour subtitles
Change the colour of subtitles on a per-caption basis, making multi-speaker differentiation a breeze. Get in touch if you want to be among the first to trial this new feature when it is released this summer.
Amazon Active Custom Translation (ACT)
We're closing the loop on AI and training custom models. Customise your machine translation output from Amazon Translate using Amazon ACT.  Upload a file containing a few translation examples and Amazon ACT will use these to bias the machine translation output, saving you valuable time across large batch translation tasks.